About McCarvill Capital Partners
McCarvill Capital Partners is an independent private placement firm dedicated to raising capital for a wide range of alternative investment funds and direct private placement transactions. Our team is comprised of senior professionals who have advised and secured capital for best-in-class alternative investment managers and companies around the globe. MCP engages in a limited number of mandates enabling us to provide each client with an unparalleled level of focus, commitment, and attention throughout the fundraising process.
MCP represents fund managers from established firms to new managers across a broad range of alternative investment strategies:
=

Real Assets:Energy, Infrastructure, Natural Resources

=

Private Equity:Buyouts, Growth, Venture Capital

=

Private Credit:Distressed, Mezzanine, Direct Lending

=

Real Estate:Value-Add, Opportunistic, Credit
Our Proven Approach
General partners must be well-positioned in today's crowded and highly competitive fundraising marketplace. Our seasoned team works closely with our clients to differentiate each offering and execute a tailored marketing plan. MCP takes a rigorous approach to each phase of the sales process:
Due Diligence
MCP will conduct formal due diligence acting as our clients' "toughest LP" well before investor meetings begin. Our detailed review of the team and track record enhances the positioning of relative strengths and pre-empts investor concerns.
Advisory
We advise clients on market conditions and product positioning and help the road team hit the ground running at launch through meticulous preparation for the market. MCP works extensively with our clients to tell their story in their own words, but in a manner that speaks to LP concerns and reflects current market dynamics.
Project Management
MCP has extensive experience creating and refining marketing materials including PPM, presentation, teaser, DDQ and data room. Project management teams provide ongoing reporting and status calls to discuss progress and refine marketing strategy and tactics throughout the fundraise.
Sales Management
Our veteran sales team uses its broad and deep network of institutional investors to schedule highly qualified meetings. Through attentive follow-up and management of the sales process, our distribution professionals help build GP / LP relationships while staying tightly involved from due diligence through to closing.
Campaign Management
MCP campaign managers coordinate with client and MCP road teams to facilitate efficient travel. We provide detailed pre-meeting notes and coordinate investor requests to ensure high impact investor meetings and prompt follow up.
Closing Commitments
Our full team remains closely involved through RFP and DDQ processes, scheduling onsite meetings, advising on terms and legal documentation and facilitating organized closings.
Representative Mandates
The McCarvill Capital Partners team has collectively raised over 80 funds for fund managers across the alternative asset class. Our team has the know-how to succeed with "heavy lift" first-time funds as well as the flexibility to take on top-offs, direct deal placements, and advisory assignments. Engaging in a limited number of mandates enables us to provide each client with an unparalleled level of focus, commitment, and attention throughout the fundraising process. MCP currently represents a diverse group of private equity, private debt, and real asset funds targeting a combined $5 billion.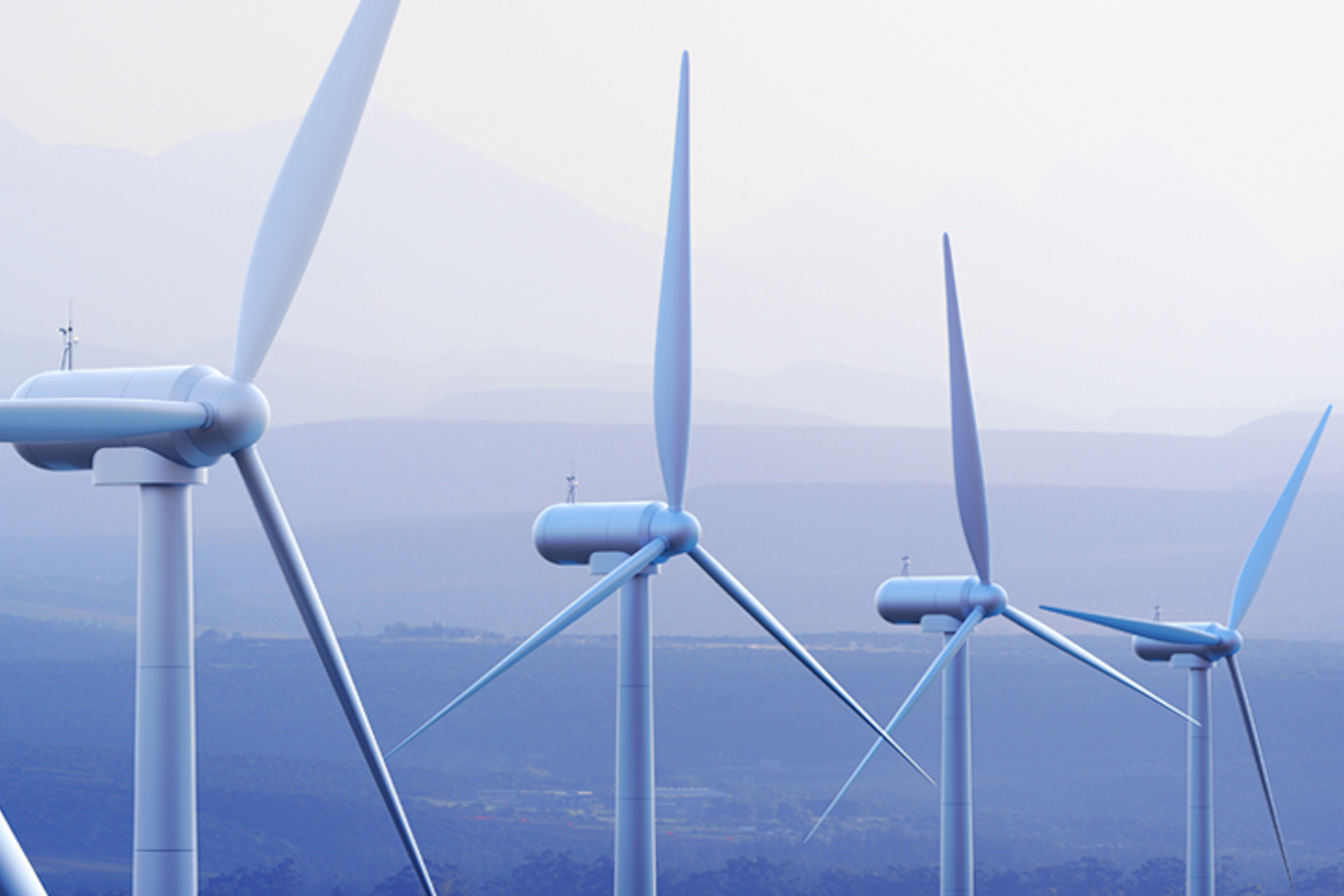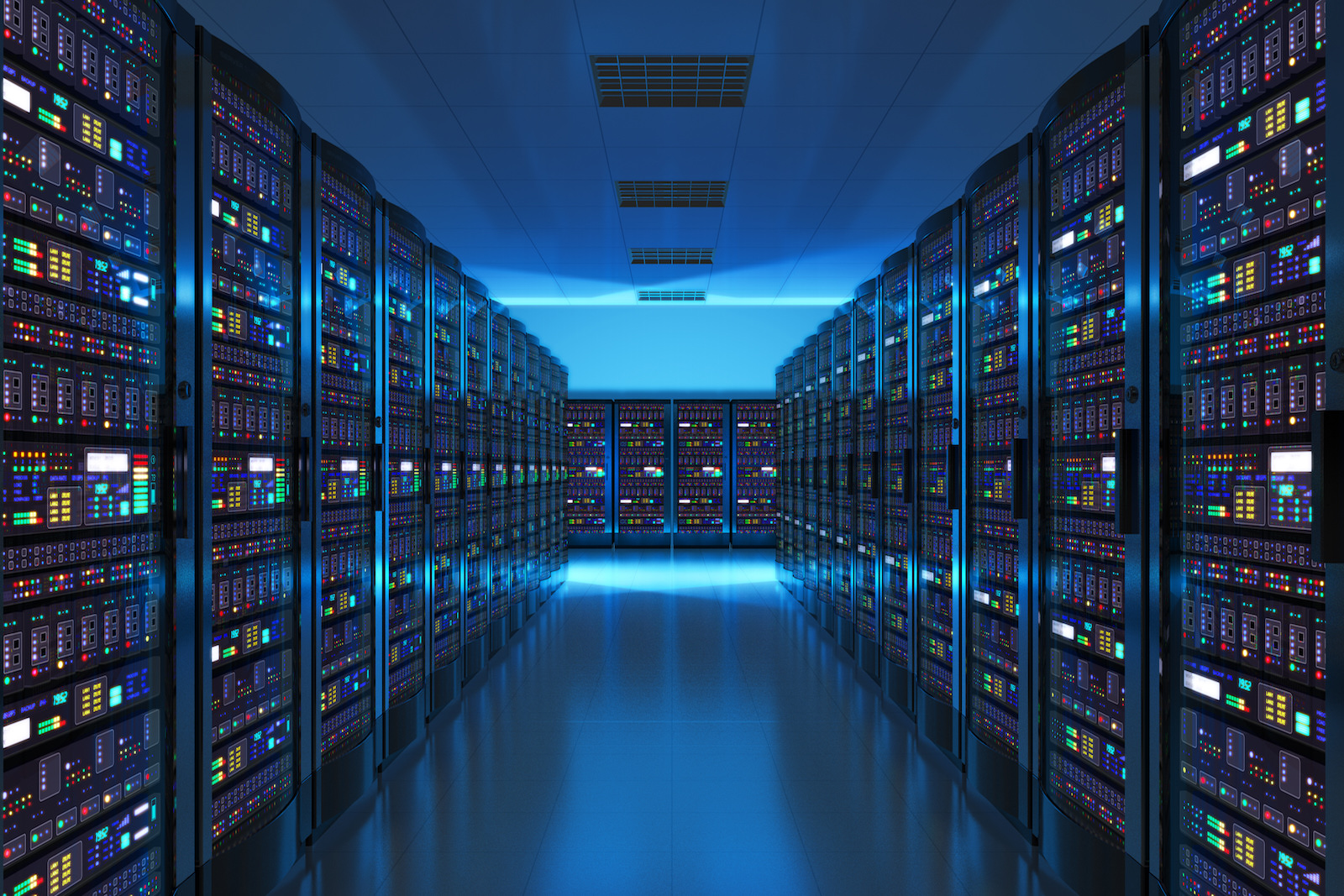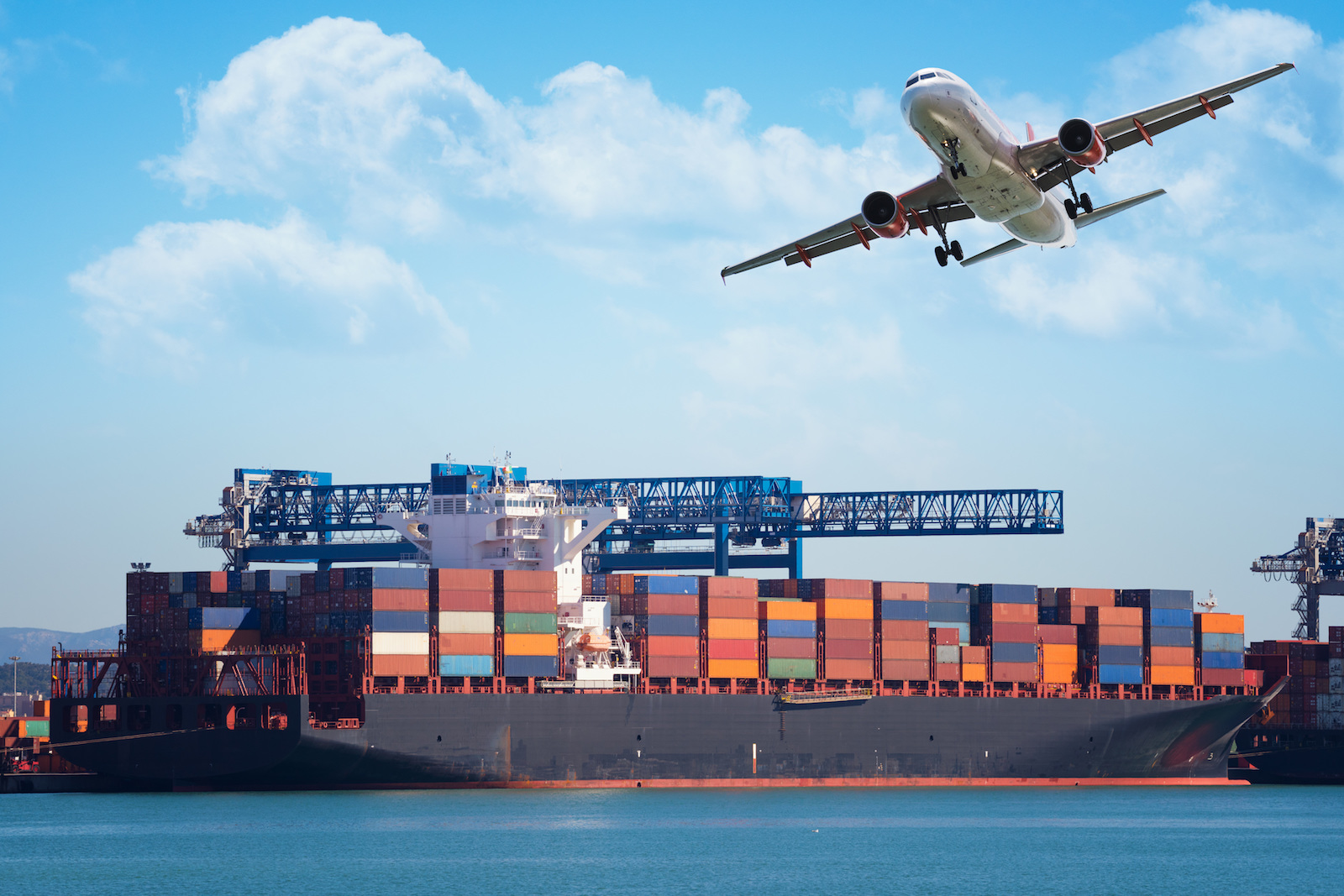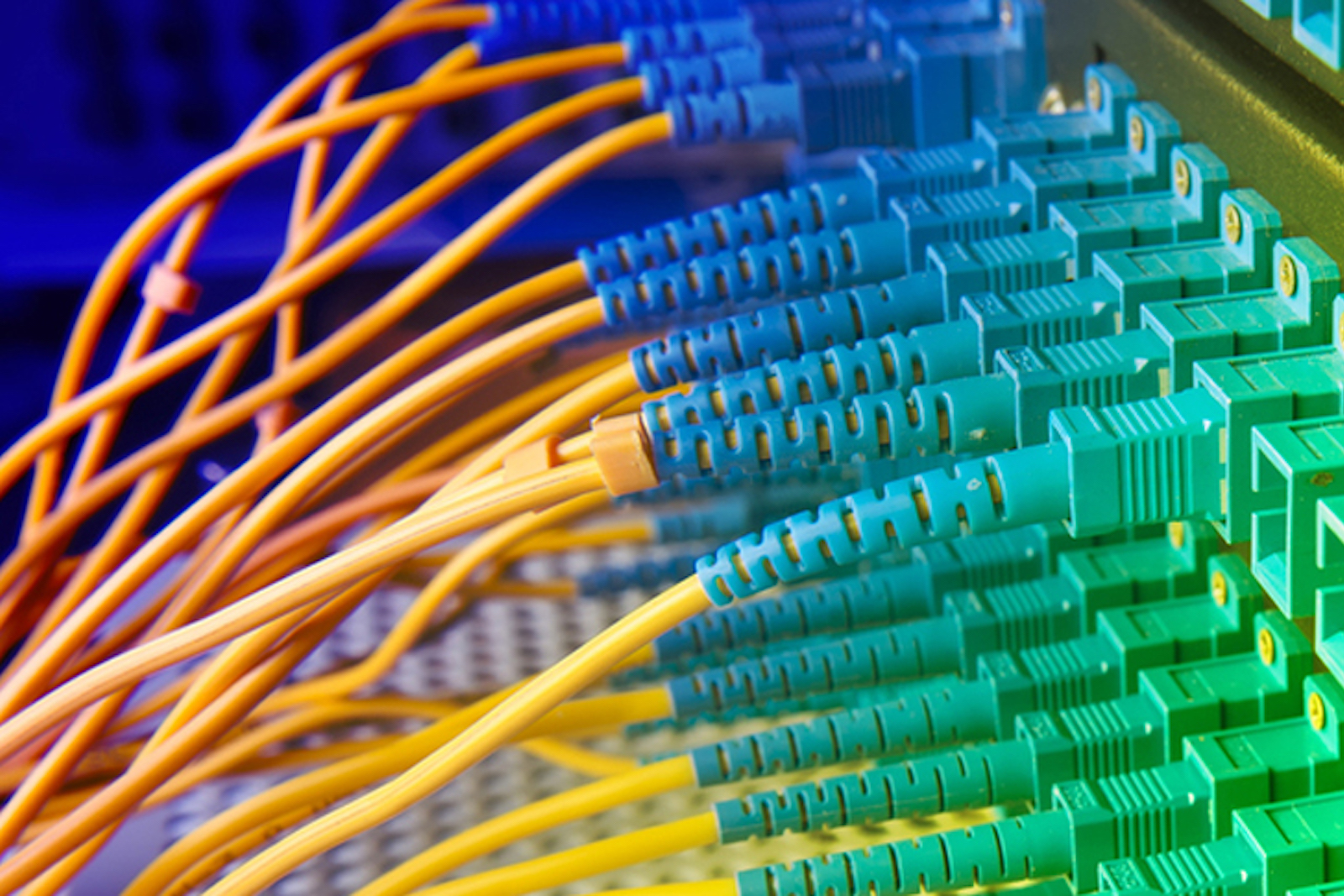 Global Digital Infrastructure
Our Team
McCarvill Capital Partners has a team of highly experienced professionals with complementary skill sets and successful track records for raising capital for alternative investment funds across a variety of market conditions. The team has helped raise capital for over 80 funds, for many of today's most established managers many of which were first-time funds pursuing new market opportunities and strategies.
Contact Us
For more information or questions, please call or email:
777 Third Avenue
25th Floor
New York, NY 10017
(646) 380-4470
info@mccarvillcapital.com
Securities offered through MCP Securities, LLC, Member 
FINRA
 and 
SIPC
MCP Securities LLC is a wholly-owned subsidiary of McCarvill Capital Partners LLC.
Certain individuals associated with McCarvill Capital Partners LLC are registered representatives of MCP Securities LLC.
Confidentiality, Policies & Disclosures