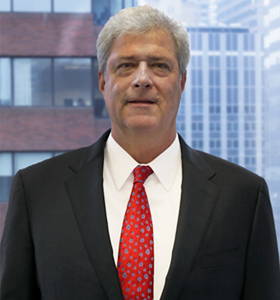 James J. McCarvill, Jr.
Managing Partner
Jim is the Founder and Managing Partner of McCarvill Capital Partners and focuses on distribution on the East Coast and select additional geographies. Prior to forming MCP, Jim was Co-Managing Partner and Head of the Americas and Real Assets for First Avenue Partners. For seven years prior to that, Jim was a Partner at C.P. Eaton Partners responsible for fundraising primarily for real asset funds. He also worked in the fundraising groups of Lehman Brothers, Banc of America and Farrell Marsh where he raised capital over a wide range of offerings. Jim earned an MBA in Finance from Fordham University and a B.E. in Chemical Engineering from Manhattan College.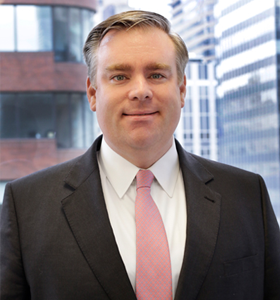 Brian J. Newman
Partner
Brian is responsible for distribution in the Northeastern U.S. and is head of the project management team. Prior to joining MCP, Brian was a Partner at Pinnacle Trust Partners and previously a Vice President at C.P. Eaton Partners handling similar placement responsibilities for private equity, private credit and real assets assignments. Earlier in his career, Brian worked in investment banking and private equity for Credit Suisse First Boston, ArcLight Capital, CRT Capital and Goldsmith Agio Helms. He earned a B.A. from Colby College and an MBA from the Stern School of Business at New York University.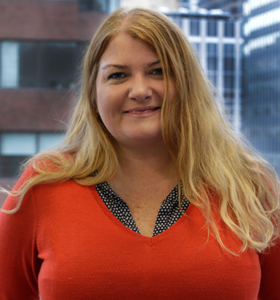 Michelle B. Brooks
Managing Director
Michelle is responsible for management of the day to day management of the office, origination, campaign management and interfacing with clients. Prior to joining MCP, she was with First Avenue Partners where she was a Vice President responsible for project management, campaign management and the firm's marketing efforts. Previously, Michelle was Director of Marketing at Atlantic-Pacific Capital and was responsible for campaign management and the firm's marketing efforts.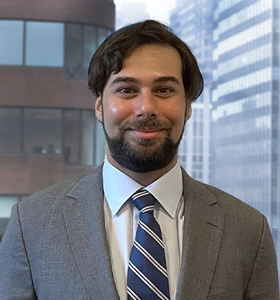 Daniel W. Fridson
Managing Director
Dan is responsible for distribution across the U.S. and focuses on establishing new relationships with family offices. Prior to joining MCP, he sourced and evaluated early stage, middle market and venture opportunities for family offices at Arrivato. Previously, he was a credit analyst at Moody's and Commerzbank as well as an infrastructure analytics researcher at Global AI. Dan is also an active volunteer with the CFA Society's Asset Owner Series. He received a B.A. from Columbia University.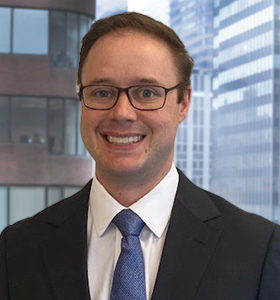 Zachary W. Greene
Managing Director
Zack is responsible for distribution in the Mid-West and Canada. Prior to this, he was with Winnington Capital Limited where he was a Vice President in Business Development. He also held positions at Tanner & Haley. Zack received his B.A. at the University of Kansas. Prior to joining MCP, he was a Director at Diamond Dragon Advisors, where he identified and built relationships with new strategic investors and new advisory clients in Asia and the US.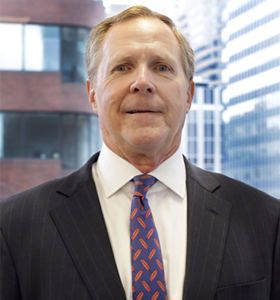 Robert T. Hotarek
Managing Director
Bob is responsible for distribution in the Mid-West and Northeastern U.S. He has many years of significant experience through his positions at Citigroup Capital Markets and Lazard Freres. Bob is the Co-Founder and President of the Army Ranger Lead the Way Fund, a 501c3 non-profit organization that provides vital financial support to meet the needs of the 75th Ranger Regiment. He received a B.S. in Accounting from Marquette University and an MBA from New York University.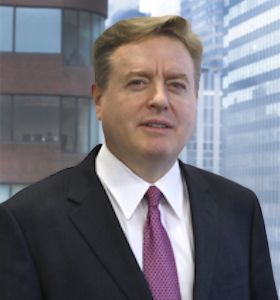 Kevin G. O'Brien
Managing Director
Kevin is responsible for distribution in the Mid-Atlantic and Southeastern U.S. Prior to joining MCP, he was a Senior Associate with Natixis Asset Management, where he worked with pension plans, endowments, foundations and family offices. Prior to this, Kevin was with Weeden Prime Services, where he was the head of the Capital Introduction Group focusing on the emerging manager universe and was with INTL Hanley/FCStone, LLC where he was the Global Marketing Head of OTC Structured Products. He has also held senior marketing roles at Bank of America / Banc of America Securities where he headed the Capital Introduction and PEFCo teams and Lehman Brothers. Kevin earned a B.B.A. from Baylor University.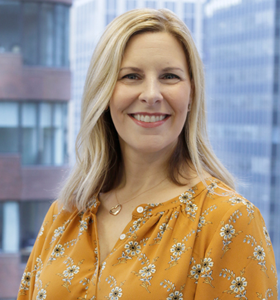 Allison L. Zaccherio
Managing Director
Allison is responsible for campaign management, project administration, and interfacing with clients. Prior to joining MCP, she worked as a Project Manager and Analyst for several asset managers including Citi Capital Advisors, Barclays Global Investors, and Wells Fargo Advisors. She began her career as a Business Systems Analyst at Prudential Securities. She earned a B.P.S. in Management with a minor in Mathematics from New York Institute of Technology.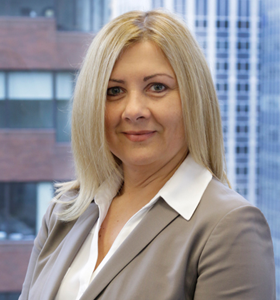 Debbie M. McCarthy
Associate
Debbie is responsible for the coordination of logistical and administrative aspects of all fundraising campaigns. In addition, she assists in the day to day operations of the office. Prior to joining MCP, she was with Cramer Rosenthal McGlynn LLC where she was a Client Service Representative where she assisted in the launch of the Windridge Funds from ING to CRM.